Sarah is a professional makeup artist based in New York with nearly 20 years in the beauty industry. She specializes in Bridal and Special Event makeup but has covered brand photoshoots, New York Fashion Week and commerical beauty campaign work. Sarah continues education as a working makeup artist and educator herself. She teaches makeup classes and shows her clients how to fit a beauty routine that fits their lifestyle. Sarah has had the privilege of being trained by some of the most prominent international makeup artists such as Danessa Myricks, James Vincent, Luis Casco, Ashunta Sheriff, Beau Nelson, Mario Dedivanovic, Robert Jones and Lori Hogg.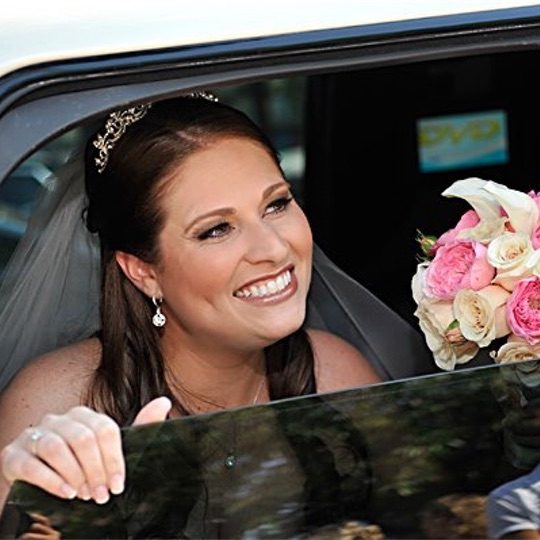 Makeup for Brides,
Bridesmaids, Mothers
of the Bride & Groom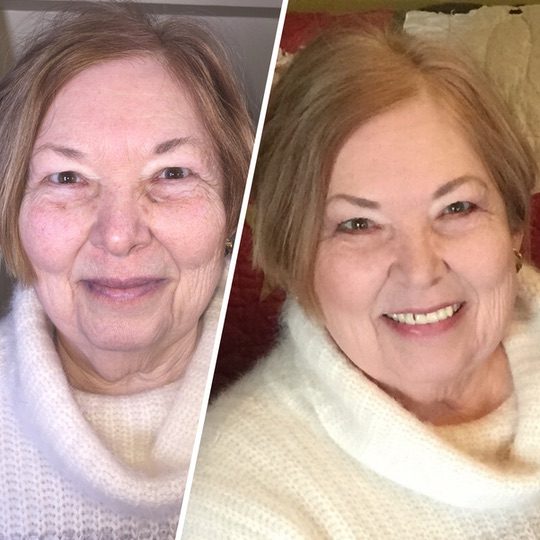 Makeup Transformations
from simple beauty to
extreme glam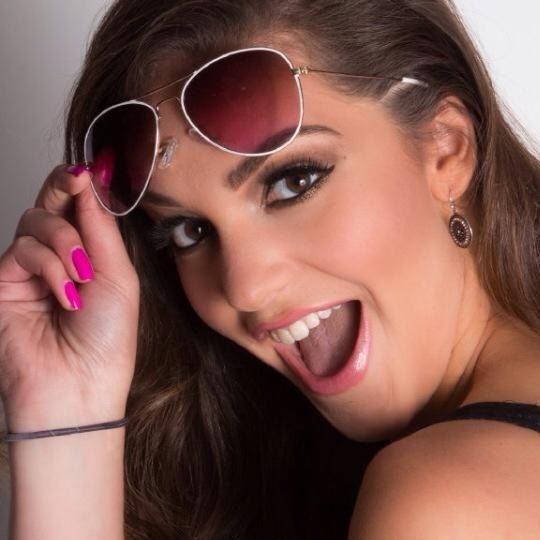 Photographers capture
beauty in studio
and in nature
Every time Sarah does my makeup, it comes out amazing and stays perfect all day and night! It even still looks good the day after. I continue to use her for all my events because the execution and results remain flawless!
Leanne
Sarah has been doing my makeup for the past 3 years. I go to her for every wedding and special event I attend. Sarah always takes the time to learn about my event, what I am wearing, the color of the outfit, how I'm doing my hair, and my vision for my makeup. She takes everything into consideration and inputs her knowledge of makeup and what would look good with my skin tone, eyes, outfit, etc. I am always blown away with the finished product! When people (even brides) compliment my makeup, I can't stop singing Sarah's praises! I have referred her to friends and family who have used her and say the same thing! You MUST choose Sarah for your makeup!
Christi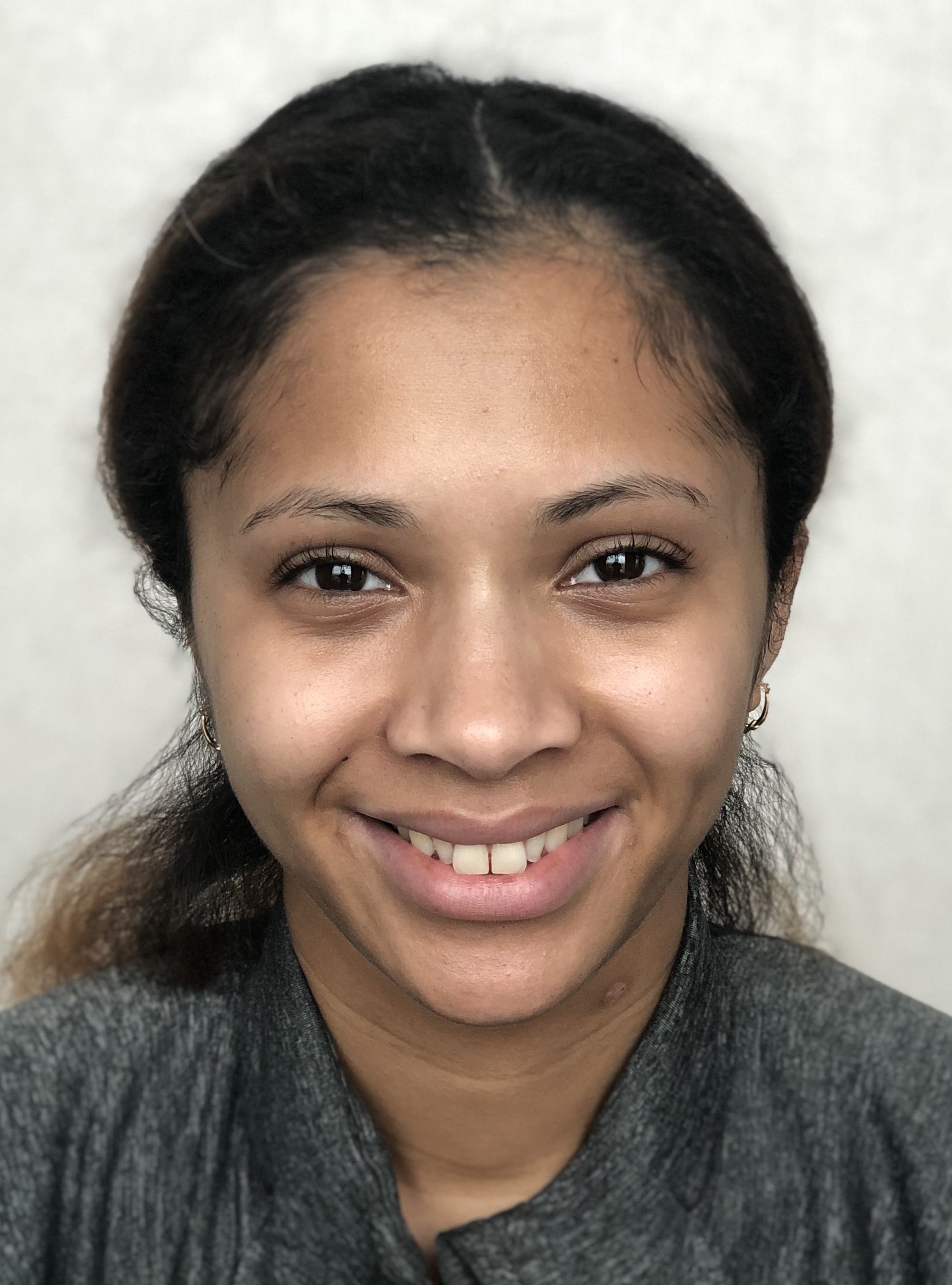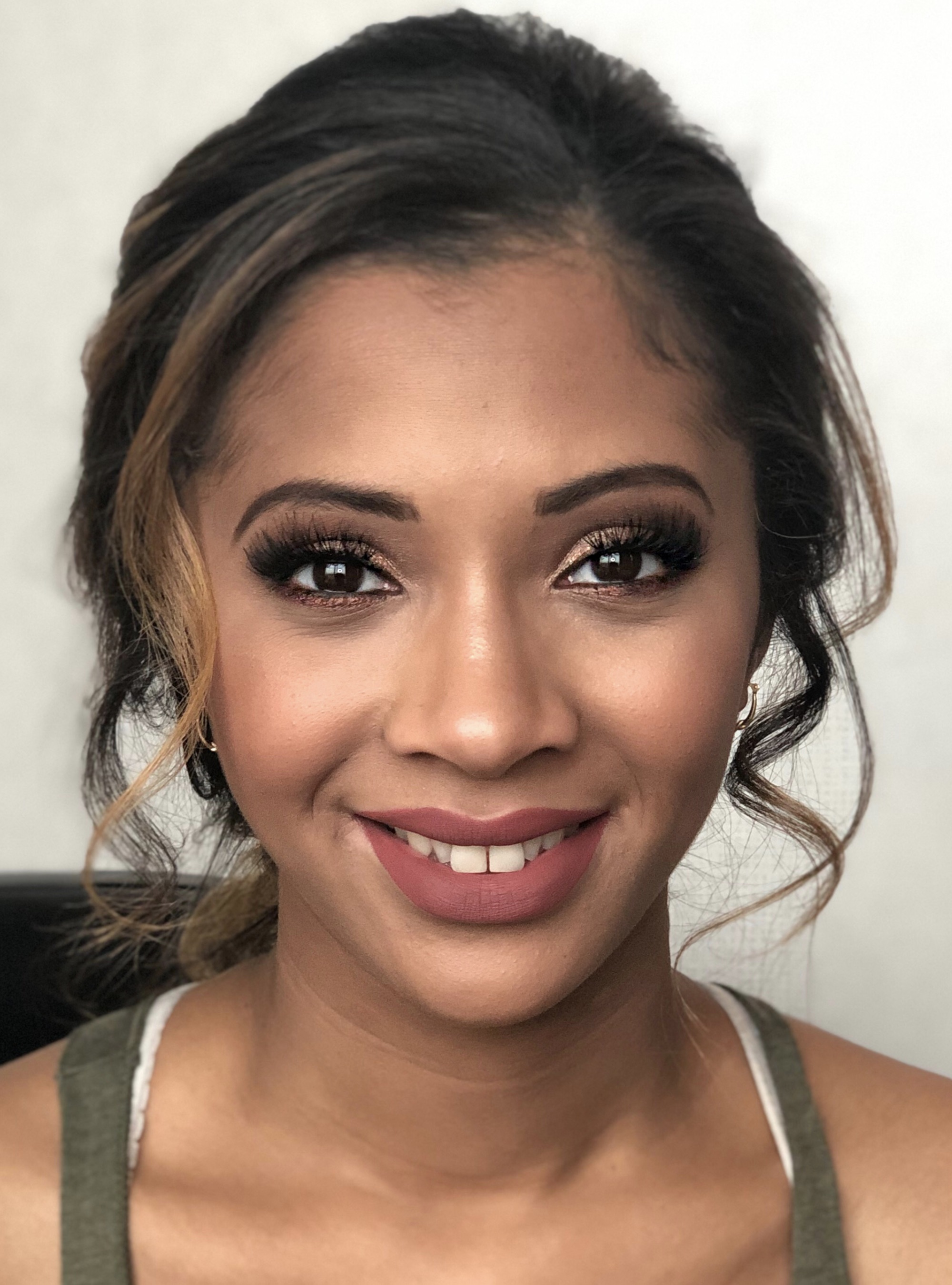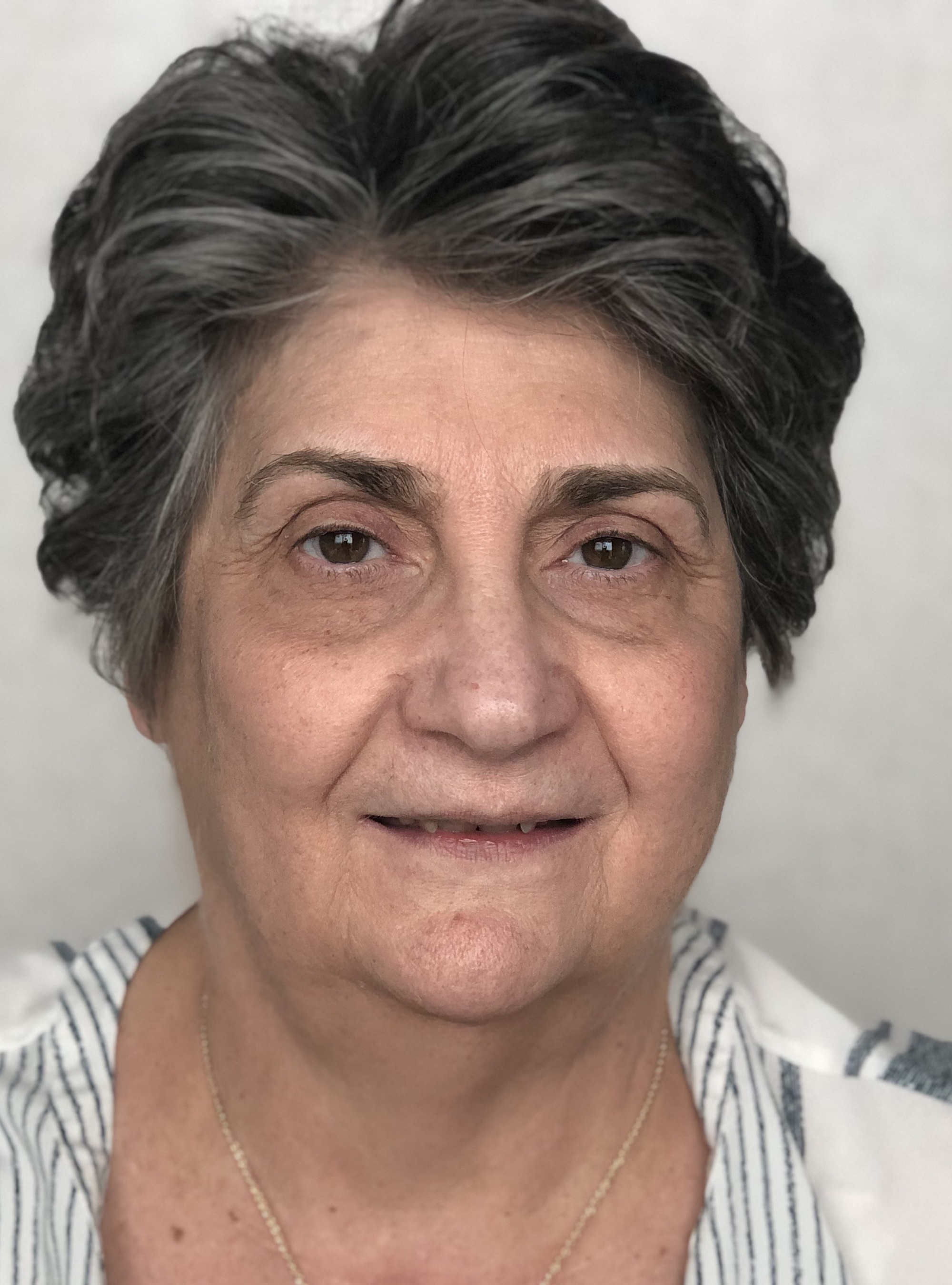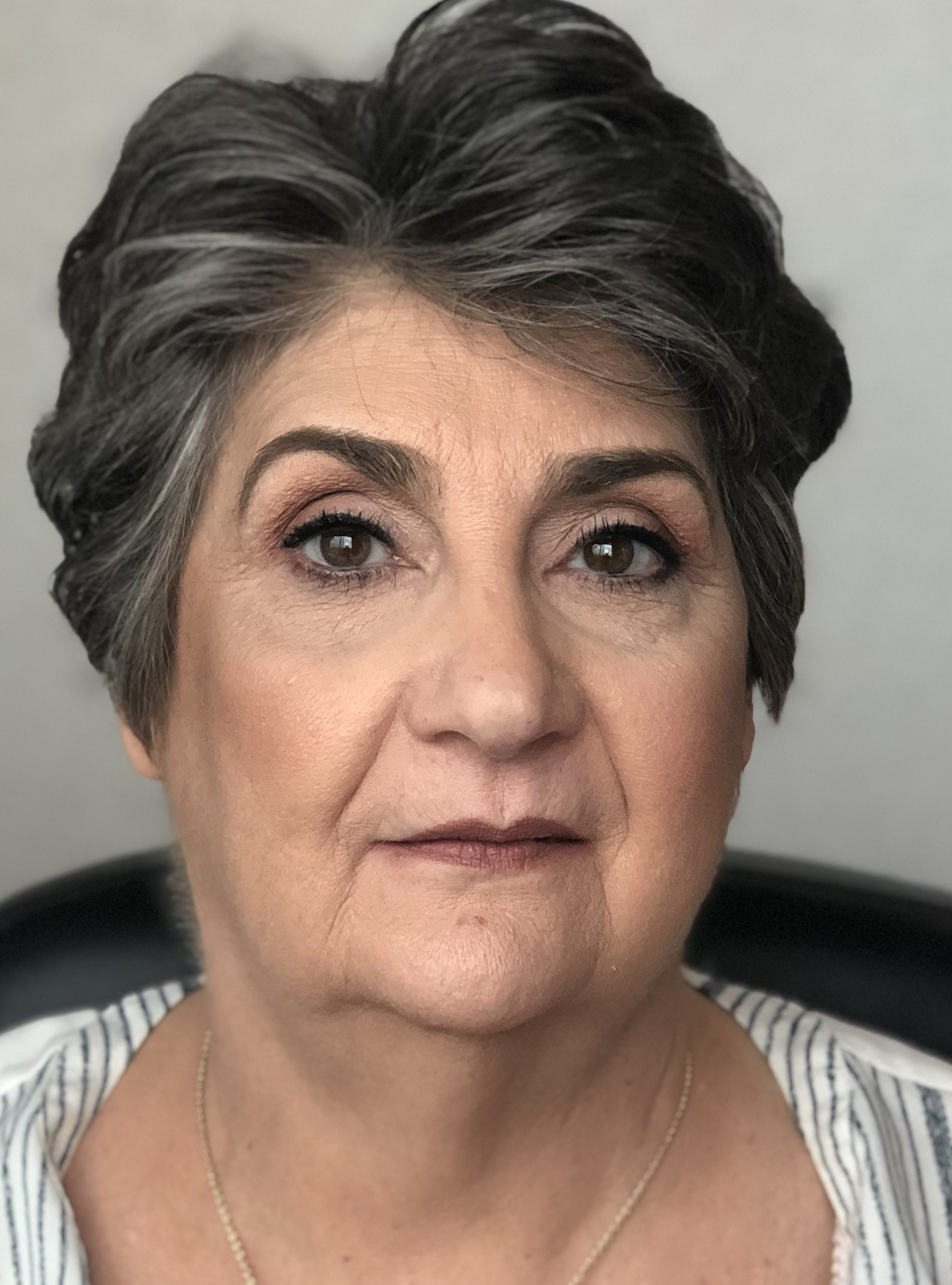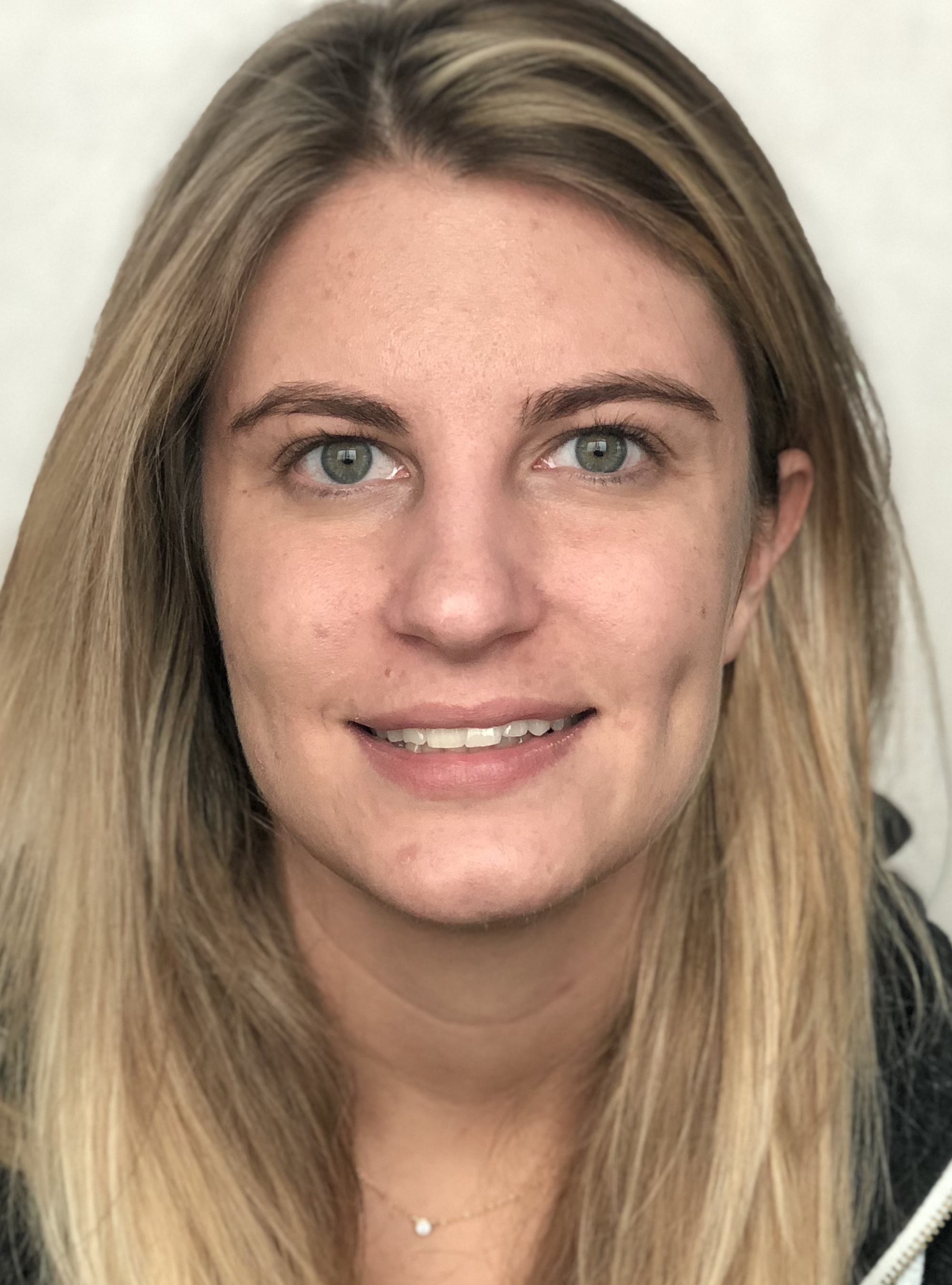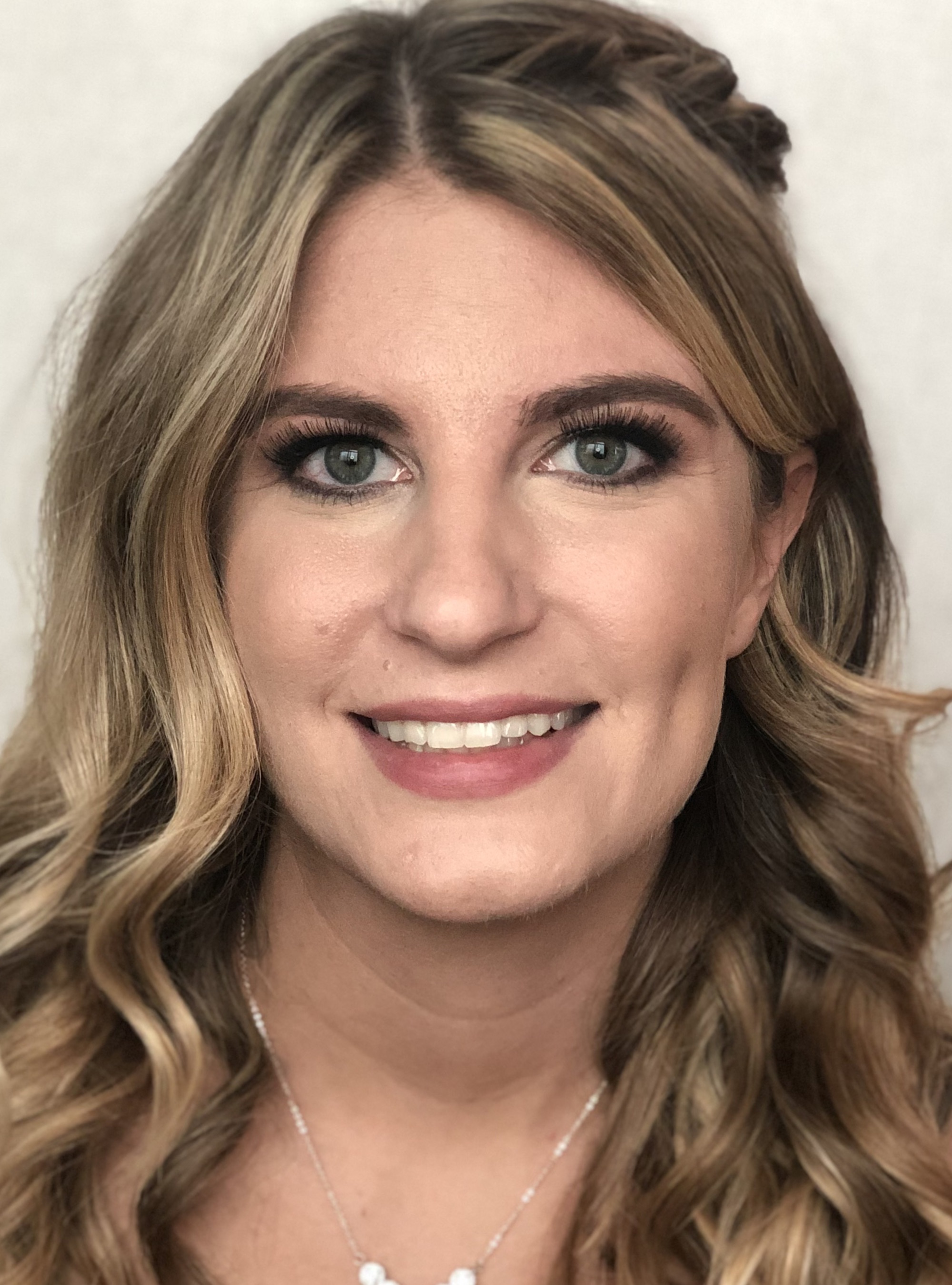 Find out how to book your personalized beauty experience today!
Bridal. Special Event. Photoshoots. Prom. Sweet Sixteen. Skin Care & Makeup Classes.